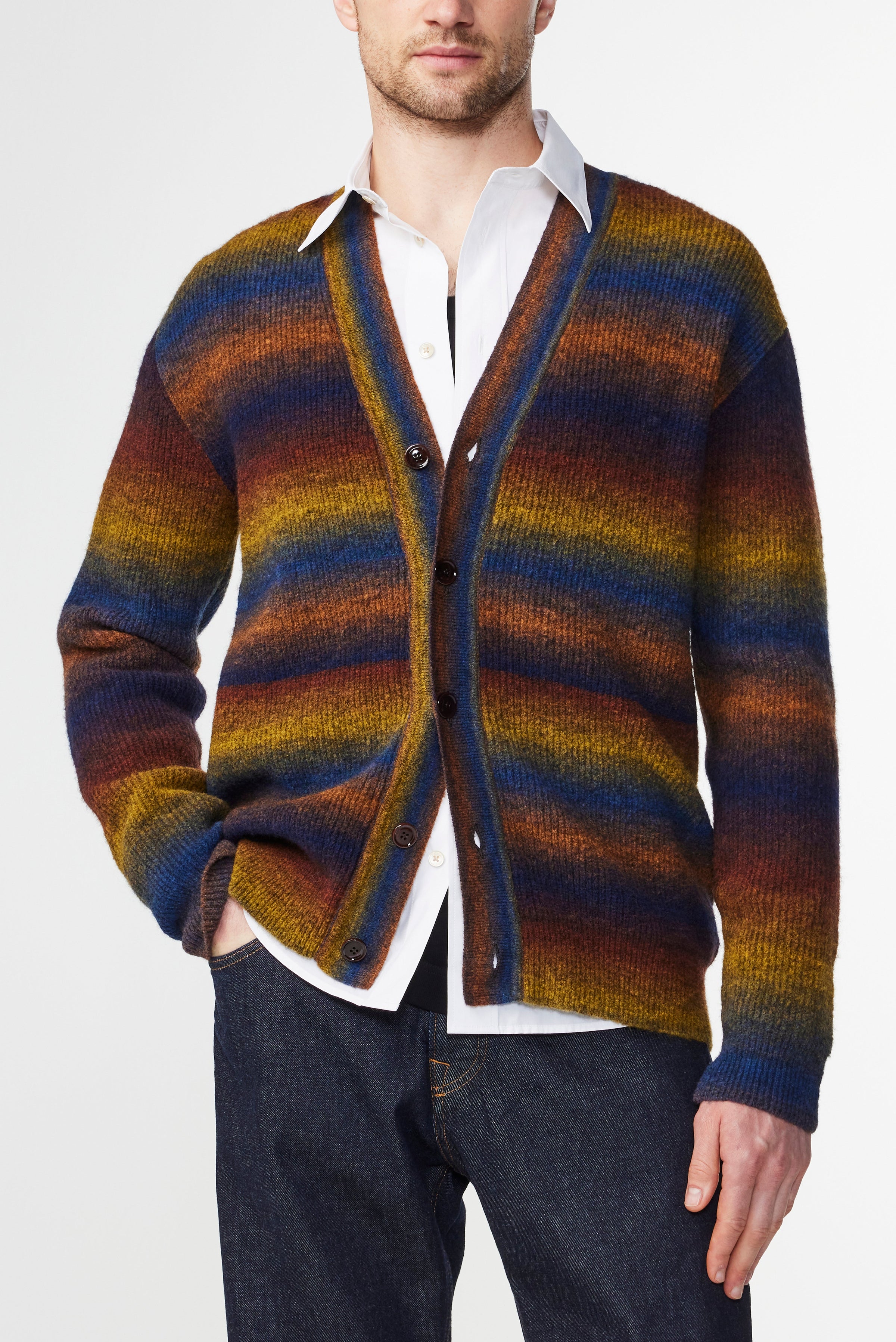 Buster McGee is delighted to welcome NN07 into our store.  We are proud to supply NN07 across Daylesford, Kyneton, Trentham, Woodend, Ballarat and Regional Victoria.
Founded in 2007 and originally known as "No Nationality" before shortening the name to NN07. 
NN07 is a brand without limits, which is known for their range of stylish staples and crisp tailoring.  The Brand is inspired by those that dare.  People who are brave enough to discover the world through their own eyes and experiences.