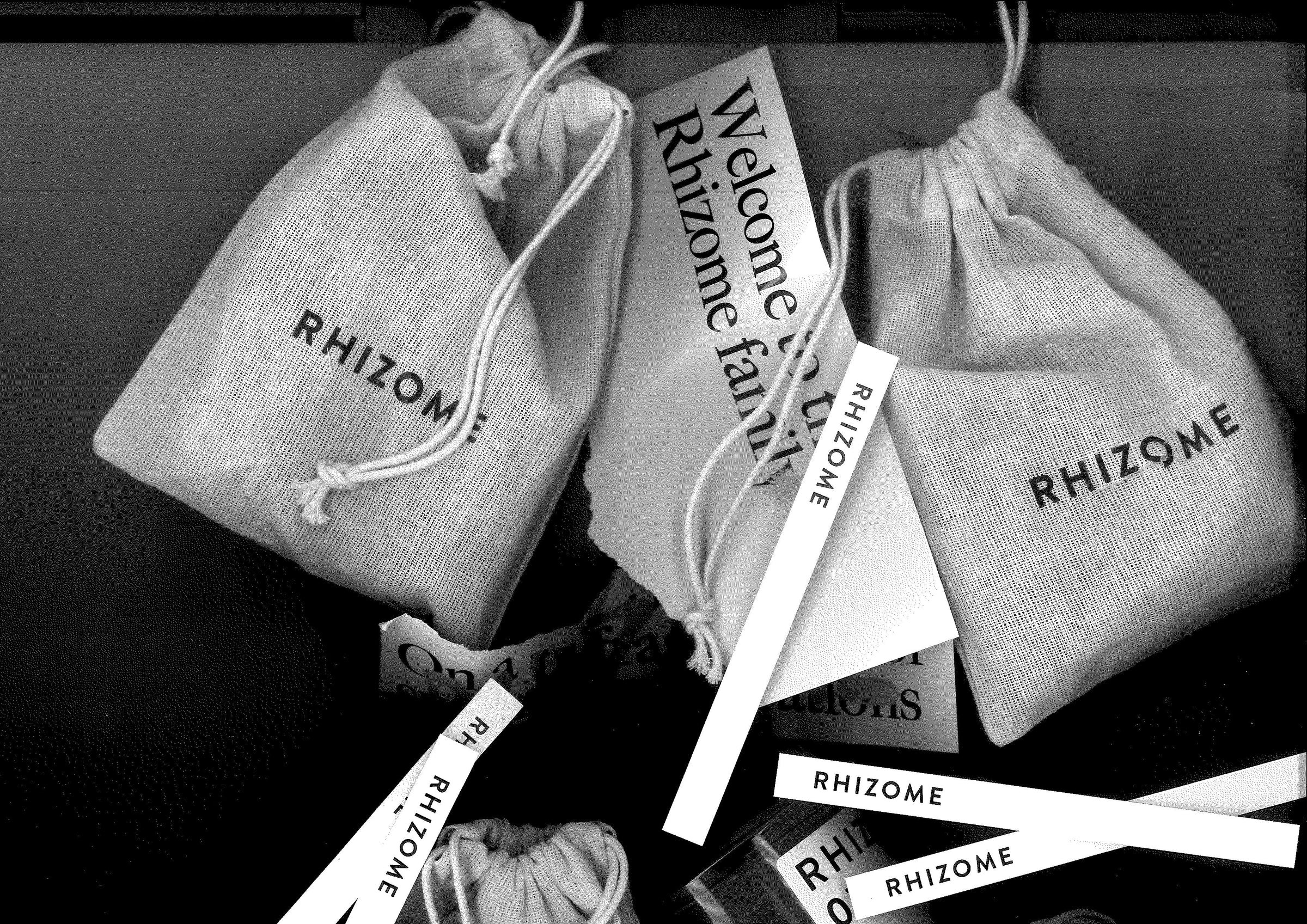 Buster McGee is delighted to be a launch stockist for Rhizome in Australia.
Founded in Milan in 2019 by brothers Stefano and Andrea Aschieri, Rhizome's fresh approach puts the user's experience at its core.  Understated branding takes a step back, allowing the ambitious combination of notes making up each fragrance to speak for itself.
The name, Rhizome was chosen as the perfect reflection of the label's vision to transform the perfume industry from the roots up.
RHIZOME ESSENTIALS is the label's core collection, featuring six 100ml Eau de Parfums with a unique numerical naming system.  Buster McGee carry the full collection, along with Candles in scents 02 and 05, which offer a 50 hour burn time.